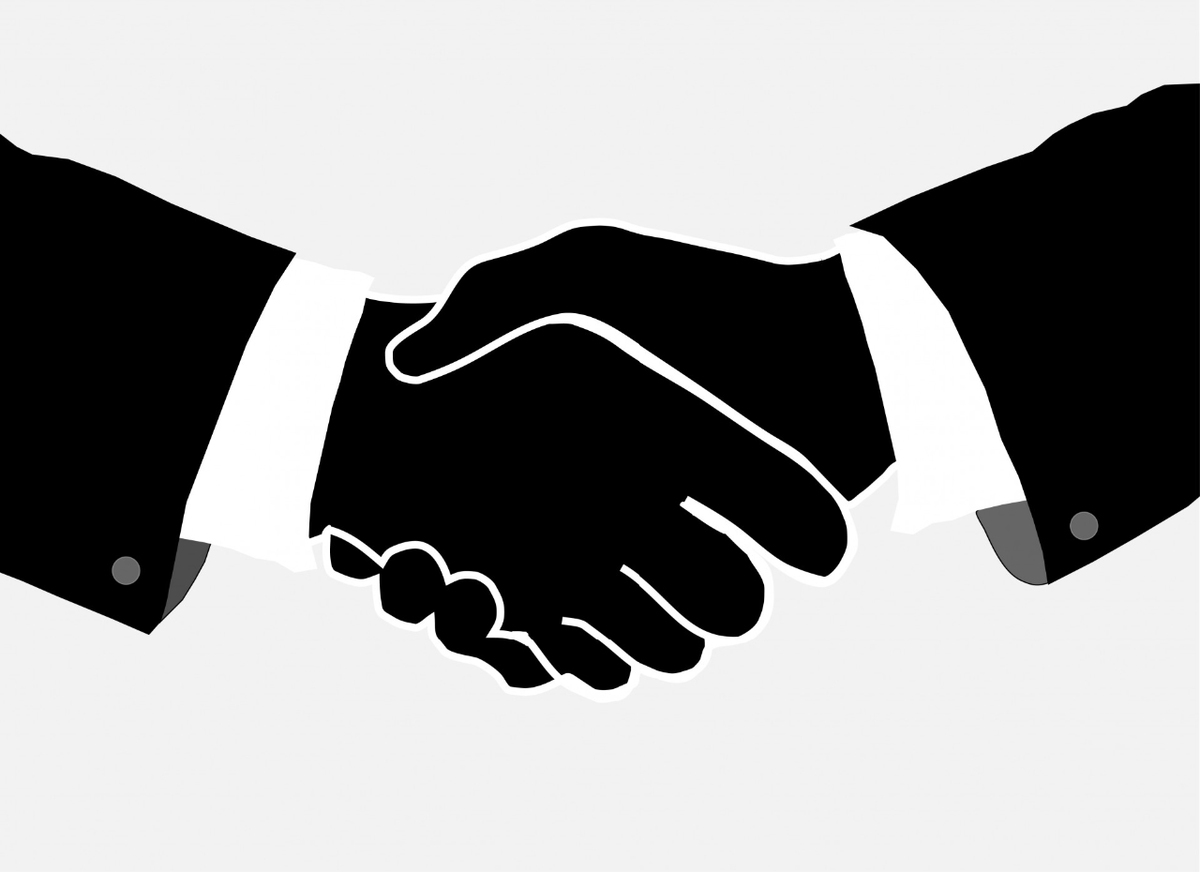 As many companies know, having a successful recruitment strategy is integral to the growth of your business, but building and sustaining a talent pipeline oftentimes requires more time and resources than what is available in-house.
When this situation arises, companies often seek out recruiters or external agencies to help address the talent gaps in their organization. What many companies do not realize, however, is that all recruiters are not created equal.
In a recent article published by the First Round Review, guest contributor Peter Kazanjy speaks to the importance of finding the right recruiter for your company. While this article is more geared towards  the tech start-up community, it raises a couple of points that would be helpful for any company looking to grow.
First off, you need to have a good understanding of your needs when it comes to hiring and growth.
How soon do you need to hire?
Do you currently have vacancies that are negatively impacting your business?
Do you need to make strategic hires in order to scale your company?
How difficult is it to find the people you are looking for?
Where do you see your company in five years?
These are all important questions you need to ask before engaging an external firm.
Once you understand your needs, you are better equipped to find a recruitment firm who will be the right match for your organization. Finding a recruiter whose interests are aligned with your company—rather than with their candidates or their bottom line— is the key to a successful partnership. 
For you, this means that you will reap all the benefits of their extensive talent pipeline without the worry of losing top candidates to the highest bidder. This also means that the value added does not end once a position has been filled. By partnering with the right firm, you will be able to build an effective recruitment strategy and generate a talent pipeline that your internal team will be able to continue mining long after your partnership expires.
This is why finding the right match is so important. Any recruiter can put "a bum in a seat," but only those who understand your business will be able to take your company to the next level.