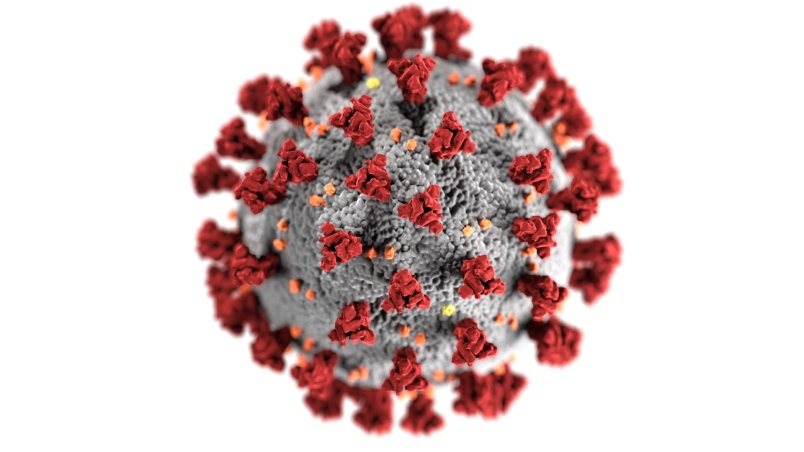 We at Anton GM have seen the devastating impact the COVID-19 pandemic has had on our local community and around the world.
From the beginning, our top priority at Anton GM has always been ensuring the health and safety of our staff, while continuing to provide the exemplary and essential service our valued clients rely on to meet their staffing needs.
While we have remained open for business throughout the course of the pandemic, it has been far from 'business as usual.'
During the early days, we at Anton GM, like many businesses, felt that it was in the best interest of our employees to close our central location and have staff work from home.
With the recent announcement of the Phase Two reopening, we have taken all the necessary steps and precautions set out by the Province of Ontario to protect our staff as we resume in-person operations.
Our staff have all been provided with PPE, including non-medical face masks and hand sanitizer. We have also ramped up the cleaning and disinfecting of our workspace to maintain a safe working environment for our employees. For the time being, we have also limited access to our office to employees only and have advised our staff to stay home if they feel unwell. We will continue to monitor the situation closely and make any necessary changes to our operations going forward.
Take care and stay safe!
The Anton GM Team